Our Mission
Empowering children and their families to new possibilities by establishing a strong community to help eliminate any obstacles in getting an education.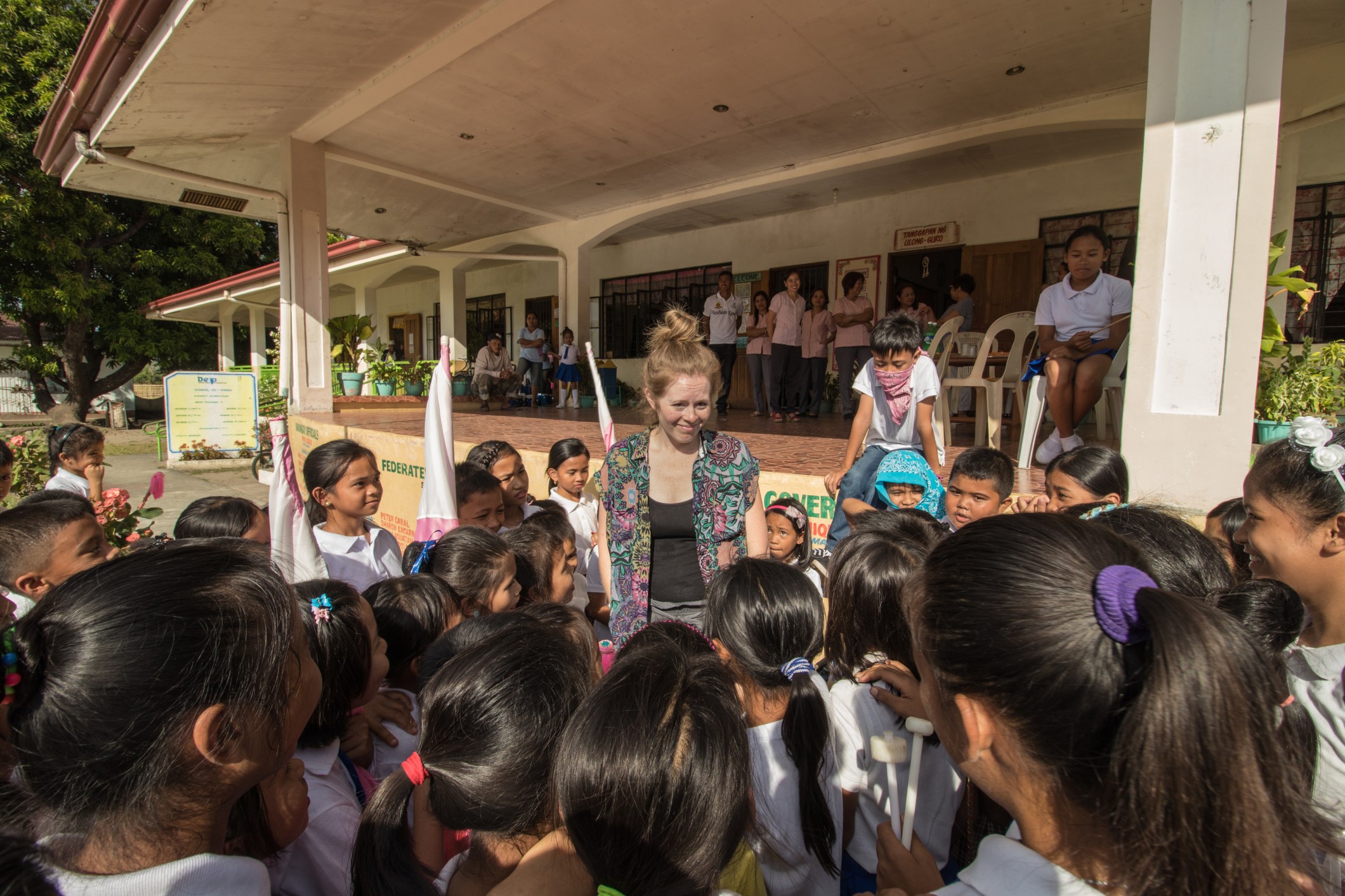 Lauren
I spent most of my younger years in the Pacific Northwest, and moved to San Diego, CA with my family in 1999. When I was 12 years old, I was able to take a trip with my family to visit orphanages in rural Honduras. This trip made me rethink who and what I wanted to become. Through work with various non-profits and some relief work efforts in the U.S., I really felt the need to prioritize giving to others in developing nations. And upon meeting Ervin in 2009 and marrying in 2011, this desire was rekindled, and ultimately, came to life in the form of The Sum of One.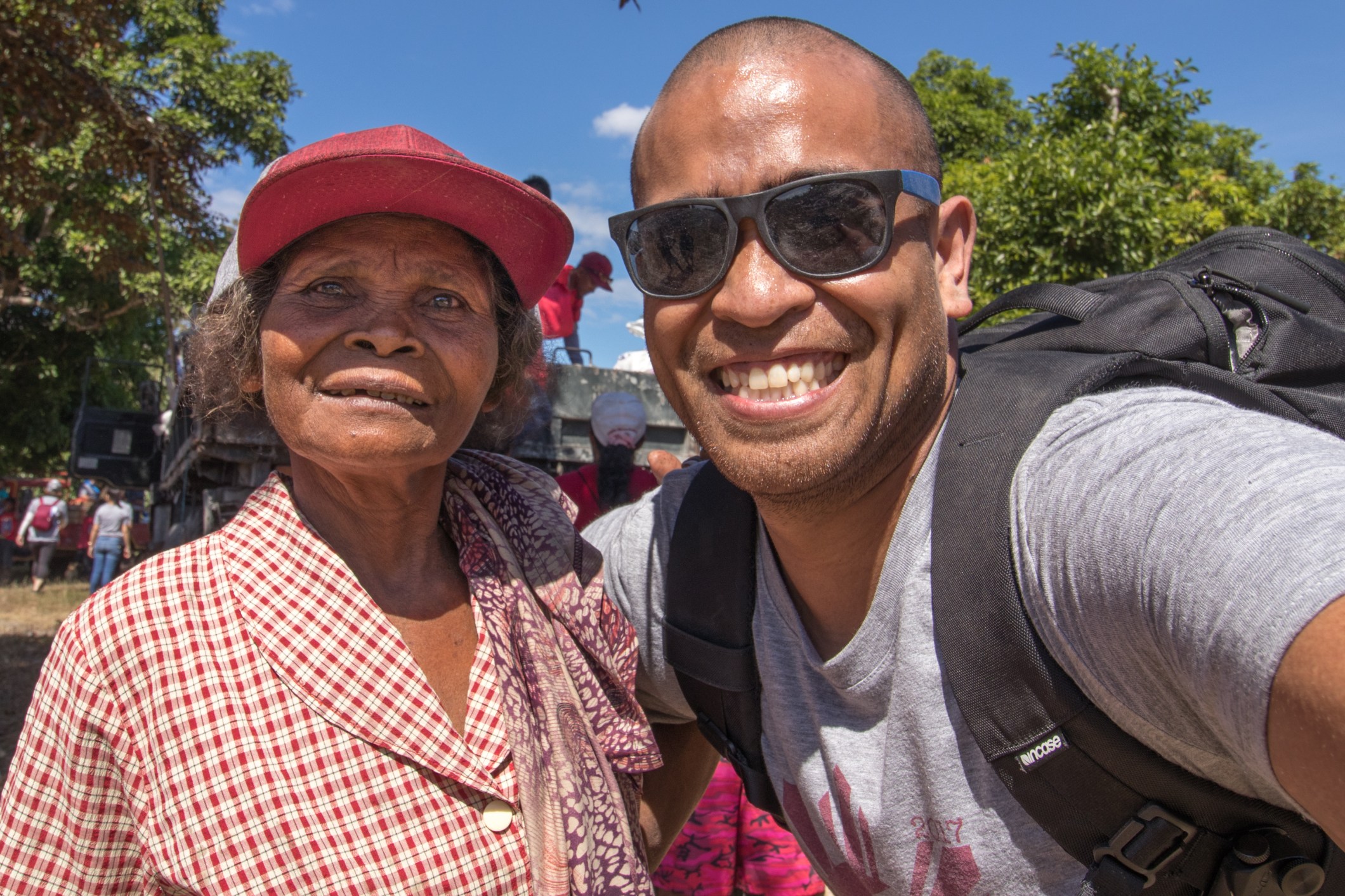 Ervin
I was born in Olongapo City on the island of Luzon in the Philippines and moved with my family to the city of Norwalk, CA when I was 8. I have very few memories of the Philippines and didn't really get a true appreciation of my culture until I was much older. Generosity, service, and genuine love for others is what my parents have both consistently displayed and instilled in me and my siblings. This put a desire in my heart to give back but I didn't figure out how to execute it until I met my wife. This came to life in the form of The Sum of One.